Fly Digital Print is a Trade Only Wholesale Large Format Printer offering services to the Print Trade Industry. We are a Trade Printer and do not sell directly to the end user. We offer an extensive line of large format printing services: wholesale banner printing, wholesale coroplast printing, wholesale foamboard printing, wholesale large format posters, wholesale displays, wholesale flags, wholesale retractable stands and much more. If you are in the business of selling prints, please register to view our full line of products and see how we can help you grow your print business.
WHOLESALE LARGE FORMAT PRINTING
TRADE PRINTER
EXCEPTIONAL QUALITY - EXCEPTIONAL SERVICE!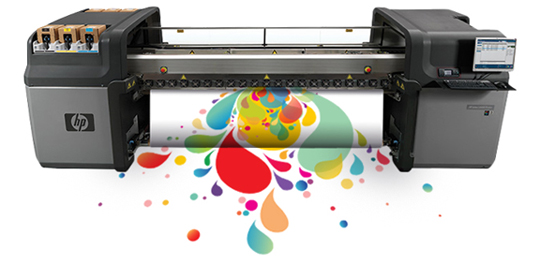 Trade Printers, Wholesale Banners, Wholesale Banner Printing, Wholesale Posters, Wholesale Foam Board Printing, Wholesale Coroplast Printing
Trade Printers, Trade Printing, Wholesale Banners, Wholesale Banner Printing, Wholesale Coroplast Printing, Wholesale Foamboard Printing, Wholesale Large Format Posters, Wholesale Displays, Wholesale Retractable Stands, Wholesale Large Format Printing